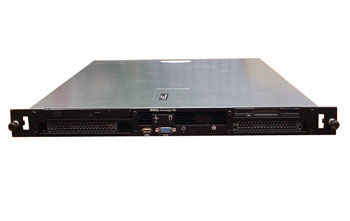 The Boss has a habit of hoarding obsolete hardware.
One of my first tasks at the firm was to go through a stack of about 20 Dell PowerEdge 750 servers that he had bought from eBay and resurrect a few of them.
Our IT department needs to run several services for the firm — for instance: a web server for the company website, a trouble ticket system, and a development server for us to test things out on. Rather than buy new equipment, I was sent to the "graveyard" to see what I could come up with.
The following is what I learned about working with a Dell PowerEdge 750 server.
[Read more…]